Booking Extras
We want you to really enjoy your time in our beautiful, luxurious log cabins. Alongside our private outdoor hot tubs and beautiful views, we also offer a range of optional holiday extras to make your stay in our lodges even more enjoyable and memorable, or to mark a special occasion such as a birthday, anniversary or honeymoon. You can book these at the same time you make your booking, or just give us a call on 01359 258444 or email us at info@badwellashlodges.co.uk
Spa Treatments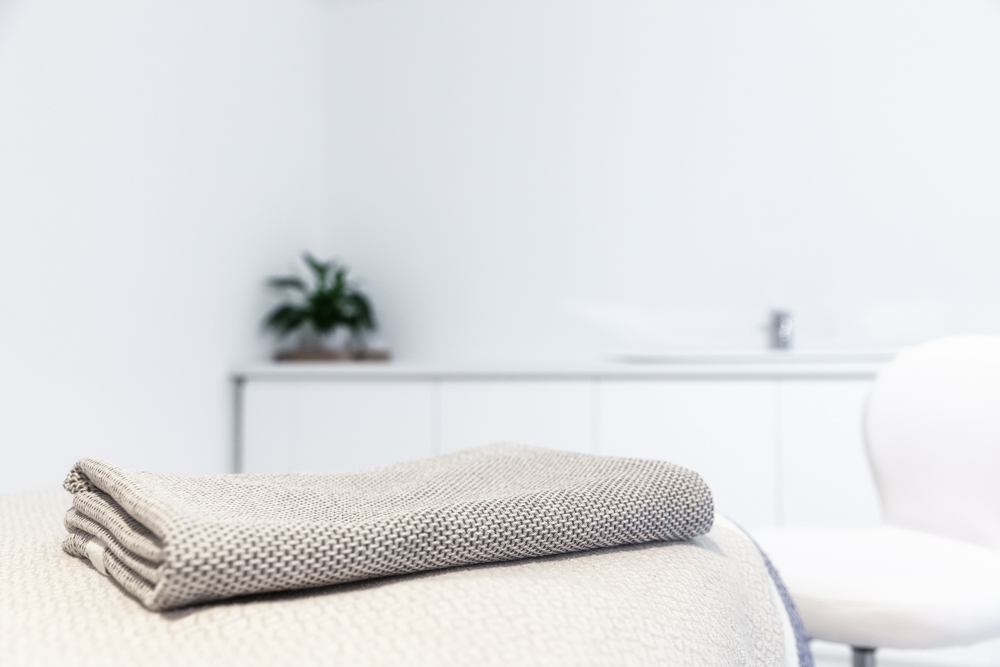 We are very lucky to have Sasha Peggs of The Langham Clinic very close by. Sasha offers a range of beauty and complementary therapies (including Dr Hauschka treatments). The Langham Clinic is in a beautiful rural setting, located just 5 minutes from Badwell Ash on the Langham estate.
If you are interested in any treatments during your stay and we are happy to put you in touch. If you would like more information about availability or the specifics of particular treatments or to make bookings, please contact Sasha directly. Any payments should also be made direct with Sasha. https://langhamclinic.co.uk/th...

BBQ Pack - £22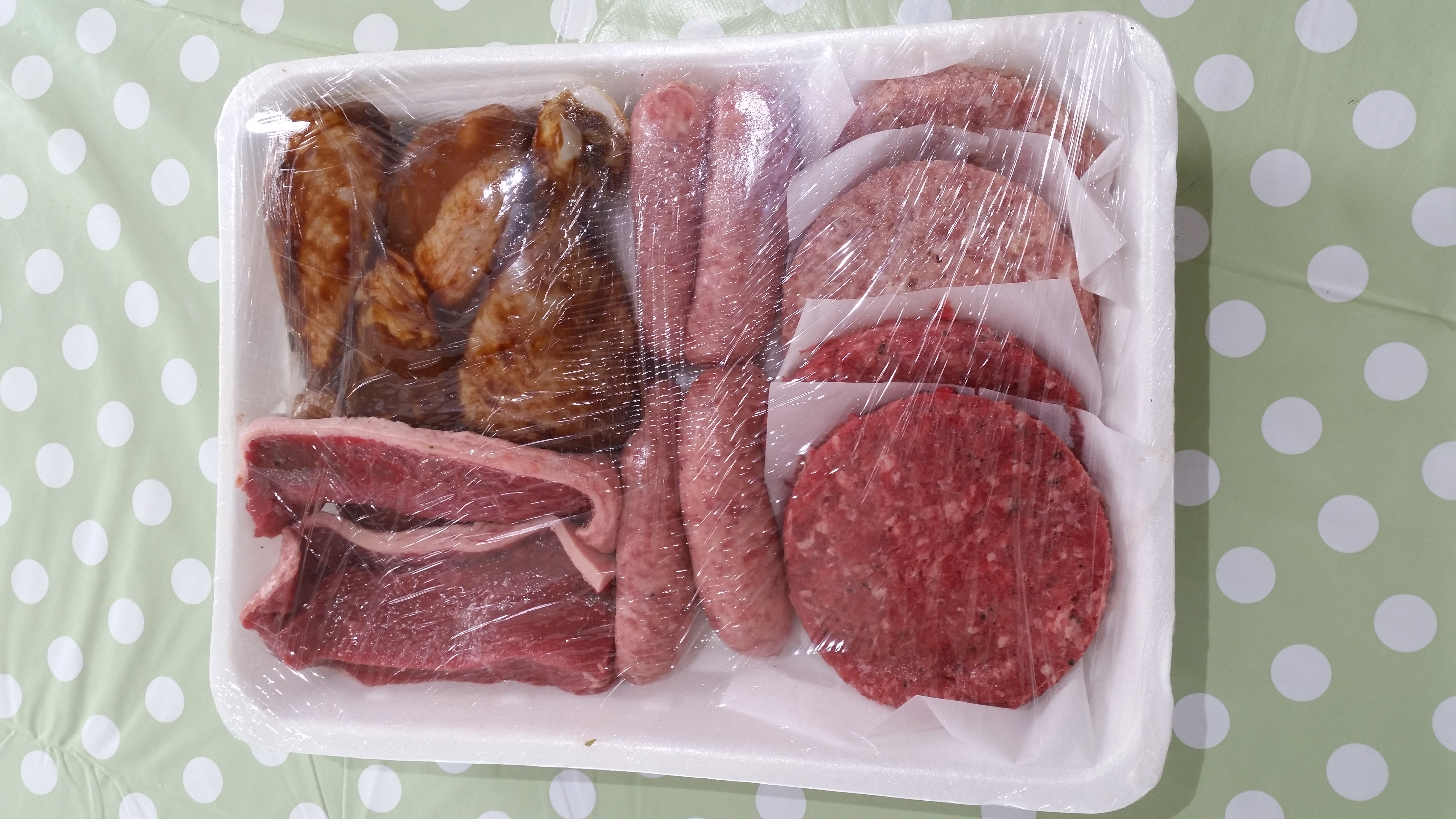 Why not make the most of your Weber Gas BBQ on your private verandah and "put another steak on the barbie"! Pre-order a delicious BBQ pack from our award winning local butcher, Rolfes of Walsham, and it will be waiting for you in your lodge on your arrival. BBQ Packs cost £20 and include 2 beef steaks, 4 burgers (beef/pork), 4 traditional sausages and 4 marinated chicken drumsticks.
Celebration Hamper - £85
Add a further touch of luxury to celebrate a special anniversary, birthday or romantic getaway. This hamper includes a bouquet of fresh flowers, bottle of posh French Champagne and a selection of luxury hand-made chocolates.
Fruit Basket - £32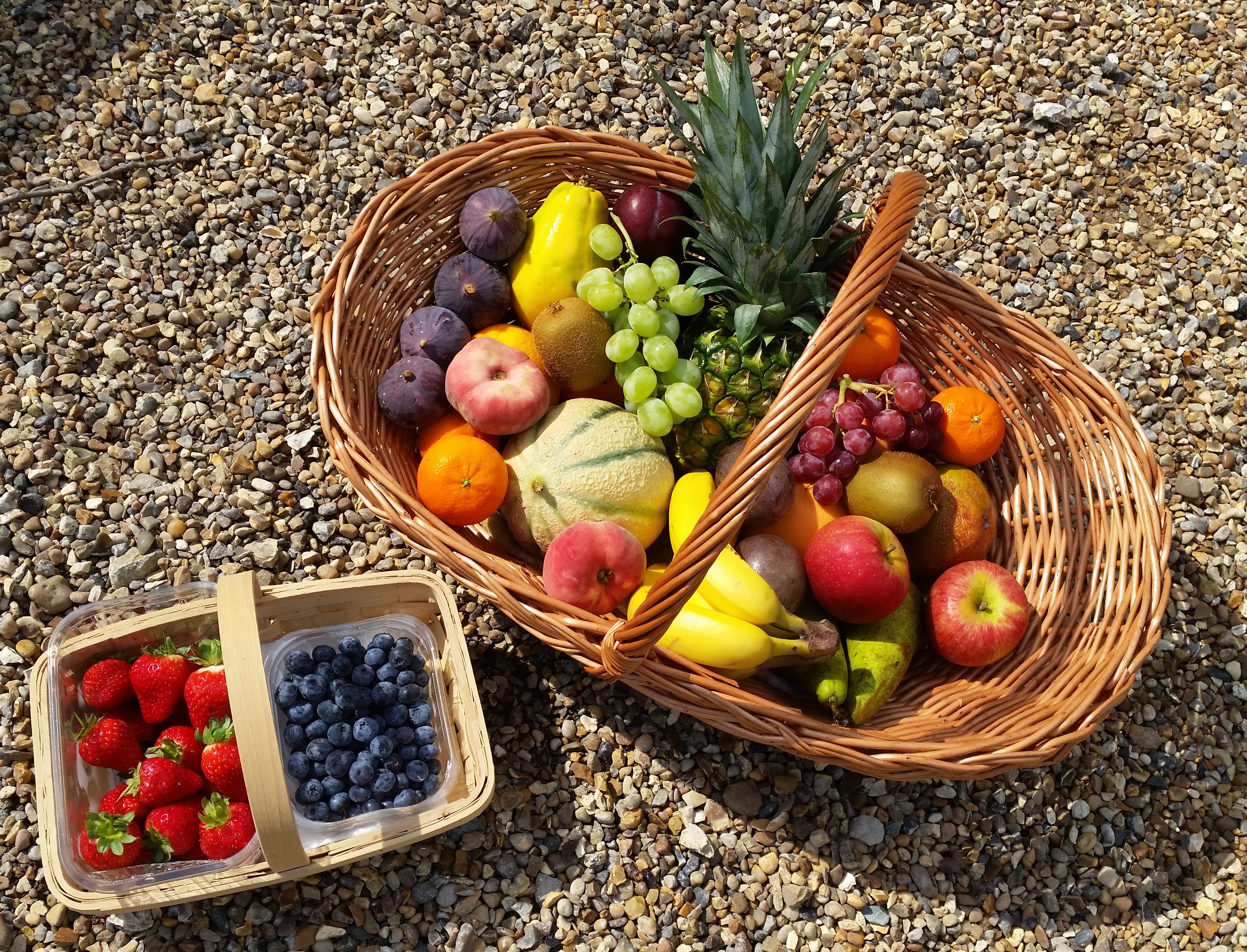 For those who enjoy the healthier things in life, why not order this carefully selected range of fresh seasonal fruit, from the usual to the exotic!
Welcome Cakes - £8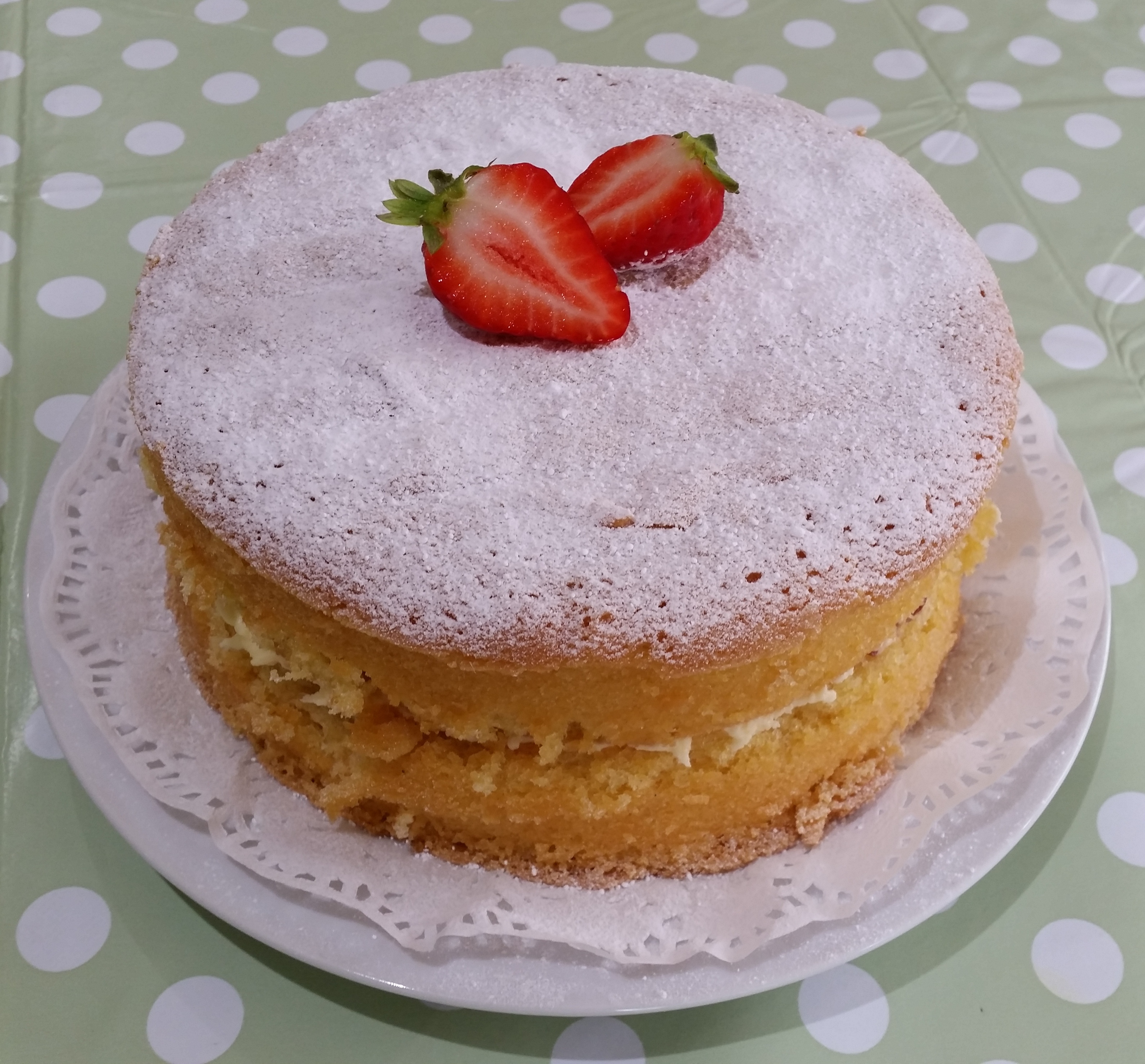 If the complimentary Champagne and bubbling hot tub don't lure you in immediately upon your arrival, what better alternative after your journey to Badwell Ash than sitting down with a nice cup of tea and fresh home-baked cake?! We are able to organise a range of cakes to be waiting for you on your arrival at your lodge. Choose from a selection of cakes including; Victoria Sponge, Chocolate Sponge, Coffee & Walnut Sponge, Lemon Drizzle Loaf, Fruit Cake Loaf, Cherry & Almond Loaf, Carrot Cake Loaf and Battenburg. Please specify which cake you'd like in your booking notes.
Flower Bouquet - £32
If you would like to surprise a loved one with a beautiful arrangement of fresh flowers to greet you on arrival at your lodge, we can organise a Flower Bouquet.
Fishing bait pack - £22
Organising fishing bait ahead of your holiday can be a hassle, so why not let us take care of it for you. After all, we know what baits work best here! We will have a bait starter pack waiting for you on arrival, which includes: a pint of fresh maggots, a tin of sweetcorn, a tin of luncheon meat, a bag of Sonubaits groundbait, and a tub of Sonubaits hookable expander pellets.
Pint of maggots - £4
It's a hassle having to go to the bait shop before your trip so let us take care of your maggots for you - we can supply a fresh pint waiting for you on arrival.
Fishing Tackle complete starter kit - £65
All the tackle you need to start fishing, from top quality tackle manufacturer Korum (part of Preston Innovations). Either you are new to fishing, you've misplaced your gear, or you just fancy an upgrade; either way this kit will get you fishing with everything you need to catch fish. Kit comprises: 10' float or ledger rod (your choice), reel pre-spooled with line, floats or feeders, hooks, weights, disgorger, and fish care gel.
Tuck & Tackle gift vouchers - £10 or £20

A gift voucher that can be used in our on-site shop, Tuck & Tackle, where we stock a range of local treats (honey, jam), snacks (crisps, fudge, chocs), art & crafts, fishing tackle and bait, and drinks including Suffolk fruit juice, wine, beer and gin!

Grocery Delivery For Your Arrival

All the major supermarkets - Tescos, Sainsburys, Waitrose, Morrisons and Aldi - are represented in nearby Stowmarket and Bury St Edmunds and the first three of these at least will deliver to our site. If you wish to arrange a grocery delivery please make sure this is after you have checked in and please be on-site to meet your delivery driver. You will need to give the address as Badwell Ash Holiday Lodges, c/o Mill Cottage, Hunston Road, Badwell Ash, Bury St Edmunds, Suffolk, IP31 3DJ.
We hope these optional extras make your stay here at Badwell Ash a truly memorable occasion!