​A truly special time of year
Posted 18/11/2021 : By: Will & Sarah Draper
It's really special to be at Badwell Ash Holiday Lodges over the Christmas period. Each lodge is decorated with its own living Christmas tree and lovely fairy lights around the outside. The grounds are also decorated: we have a large real tree at the centre of the site near Main Lake, with other lights and surprises around the place. Guests who stay with us for the week of Christmas benefit from a truly lavish hamper filled with seasonal goodies.

Our holiday retreat is especially peaceful and tranquil at this time of year. There is still the same sense of space, and it just seems quieter without the hurly burly of summer. There is plenty of wildlife on site, of course, and nature-loving guests will see an array of birds: the Kingfishers are active throughout the winter; you'll see plenty of buzzards and red kites overhead; you'll hear the owls hunting at night; plus we are visited by all sorts of waterfowl and sea birds coming inland to over-winter.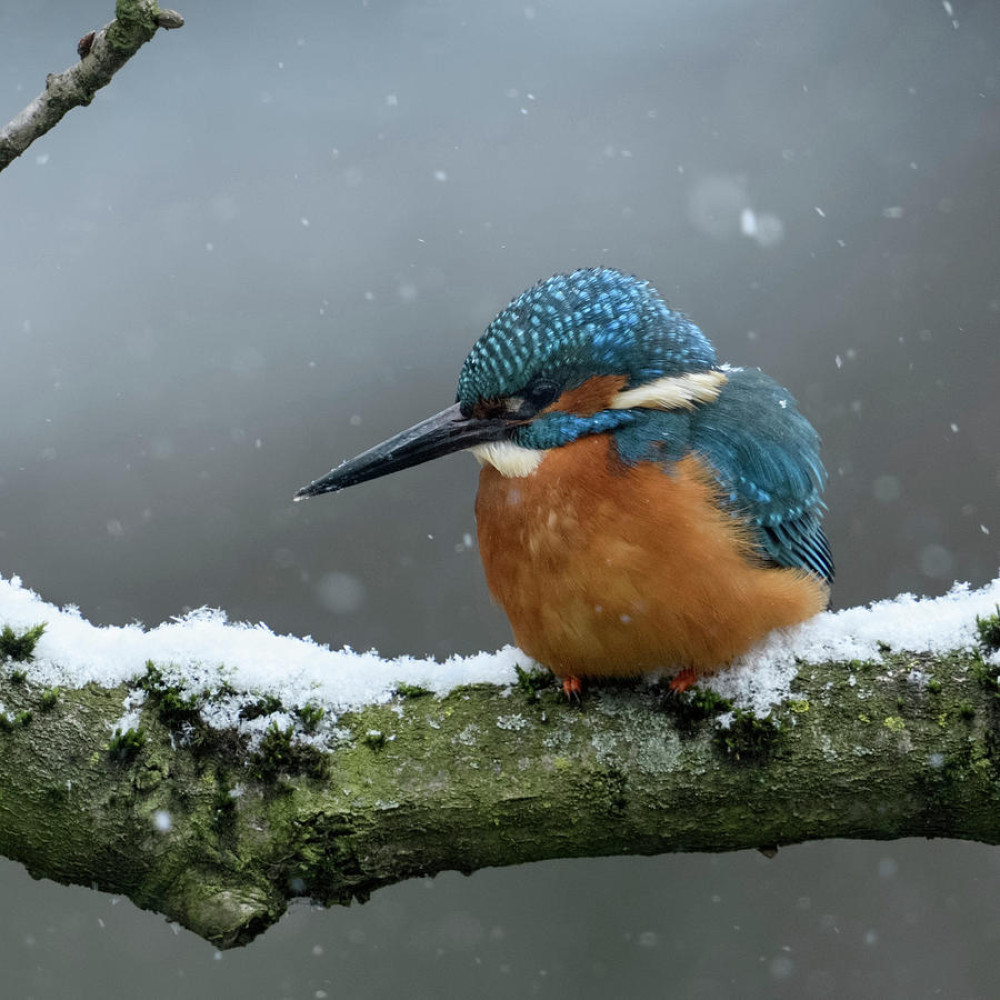 The private hot tubs really come into their own as the nights draw in. It's great to sit out and stargaze on a cold Christmas night in 38 degree water! And our communal fire pit provides heat and a place to share campfire stories as you toast your marshmallows!
The fishing inevitably slows down as the temperature drops. But it is still fun to chase that elusive "winter carp", and it's great to be able to fish right next door to your lodge with a warming cup of tea or a bacon sarnie just a few feet away.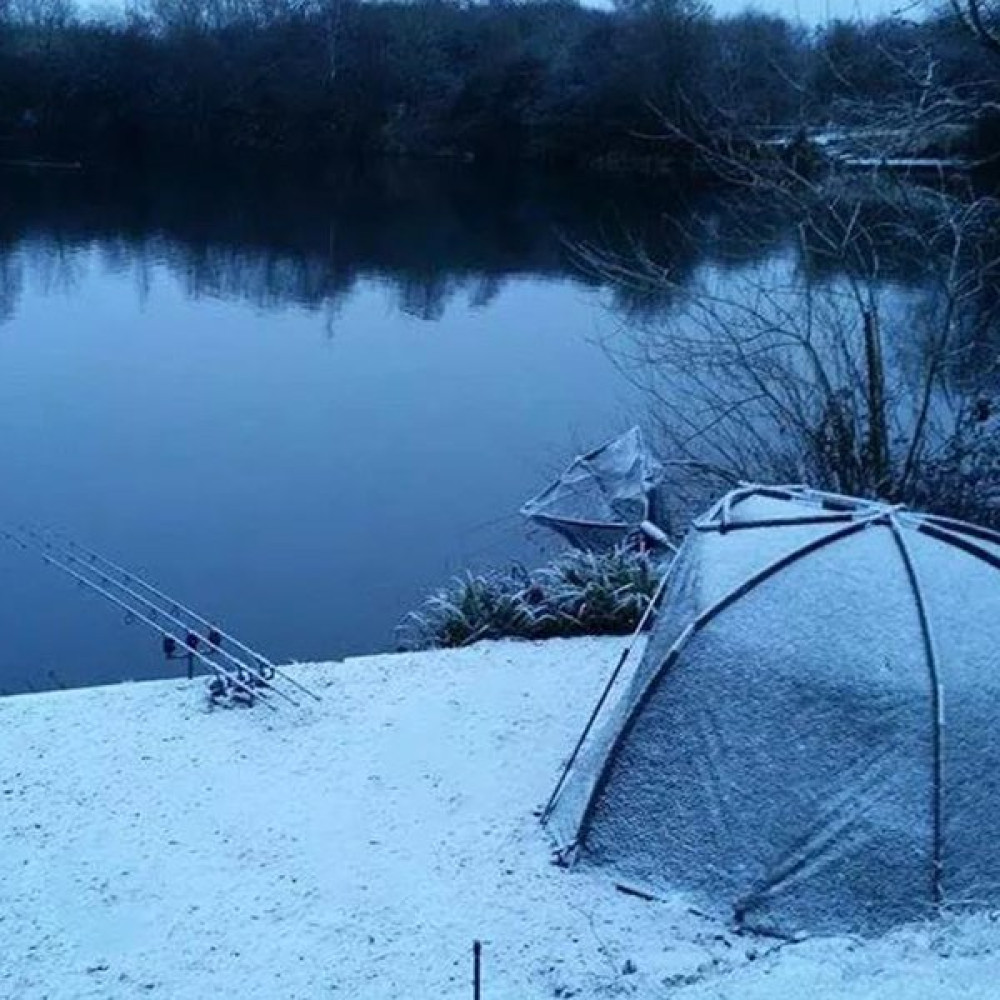 And as it gets dark, what could be better on a long winter's evening than snuggling down to watch DVDs, read, listen to music, or just crash out for some much needed sleep!