Come to the Best Beaches!
Posted 14/07/2023 : By: Will & Sarah Draper
Many of our guests love to head out to the beach for a day, and in our area of Suffolk and Norfolk we do have some awesome beaches. This has just been recognised in the eagerly-awaited The Times Best Beaches 2023 awards. It has been running for 15 years and this time The Times covered over 4000 miles visiting beaches all over the UK for the last 3 months. In the East of England, we were delighted to see that three of our closest beaches ranked in the top six, and three more are within striking distance. And ... surprise surprise there is not even a mention for Southwold and Aldeburgh! Here are the winning beaches, some of them less than an hour away and all of them within 90 minutes' drive: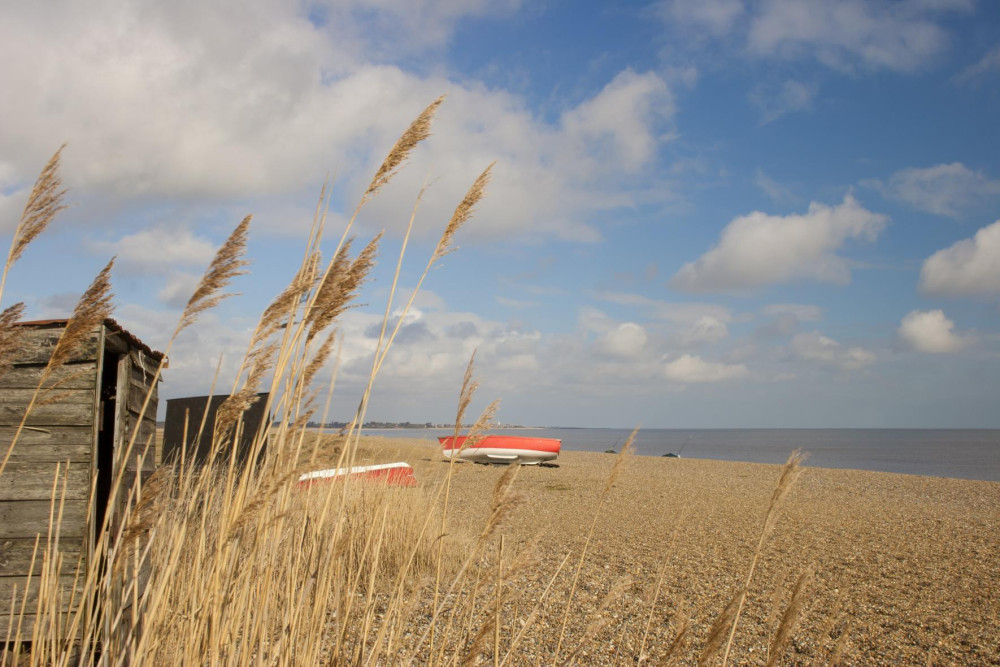 Dunwich: "unspoilt beauty in nature reserves, space away from the crowds, and a great tea room"
Felixstowe: "has awoken from its hibernation, with 3 miles of soft clean sand, divided by a pier and separate coves"
Cromer: "best fish and chips, long white sands, and a lovely working pier"
Holkham: "a vast expanse of clean pure sand, beautiful dunes and trees, and huge skies"
Brancaster: "magnificent flat clean sand, 3 miles long and mostly empty"
Walton-on-the-Naze: "a grassy headland, with seal and other wildlife spotting, and amazing coloured beach huts"
A walk along the beach and pier with fish and chips at sundown is an amazing experience, and it is also wonderful that our guests can retreat from all that hustle and bustle back to their peaceful and tranquil lodge in time for an evening drink.
Stop Press: We still have some availability for August and September… call us for details.