Fishing update so far in 2021
Posted 14/10/2021 : By: Will & Sarah Draper
It has been an odd year for fishing in general, with the extremely cold April, hot May, delayed spawning into July, wet and windy August, fabulously warm September, and cold but sunny October. At Badwell Ash Holiday Lodges this has meant we have had some amazing weeks fishing … and some not so good. I suppose we might say "that's fishing", and it is true that sometimes you catch and sometimes you don't.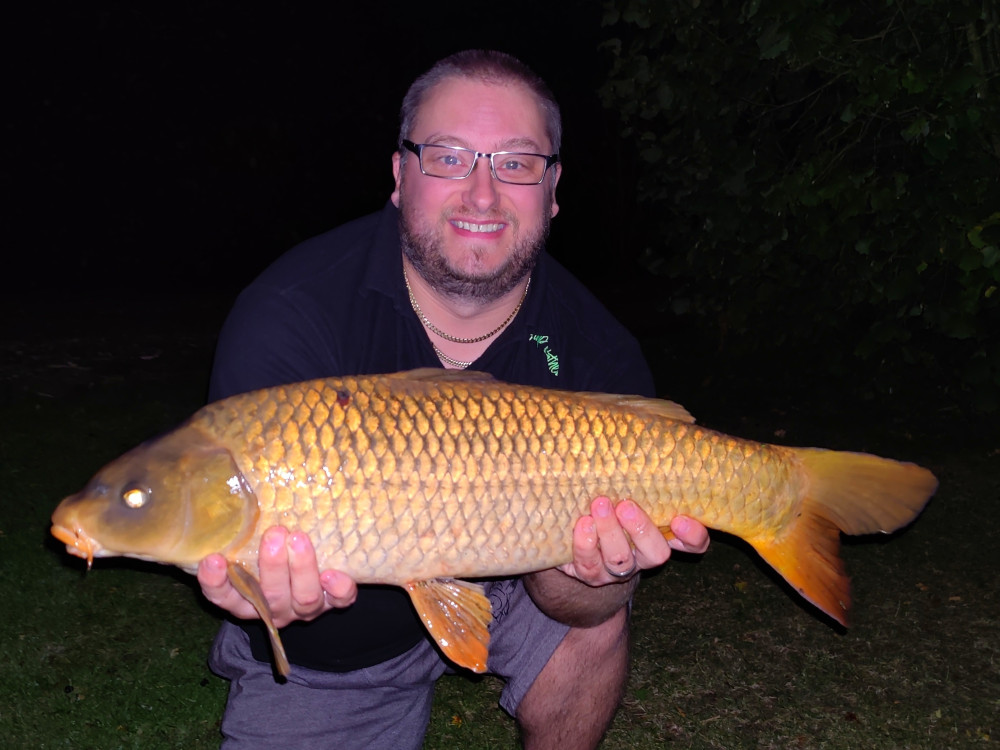 Fundamentally, we have been very pleased with the quality of the water and fish stocks in all our lakes. We seek to balance the needs of anglers with creating habitat for other wildlife. In practical terms this means we don't over-prune the trees and bushes as we want to leave refuge areas, and we don't overstock with fish which creates health problems and can lead to a monoculture. We think our guests prefer to catch fish in immaculate almost-wild condition, and we also know they love to see the wide array of wildlife at Badwell Ash, some of which would suffer if we prioritised fishing above all else.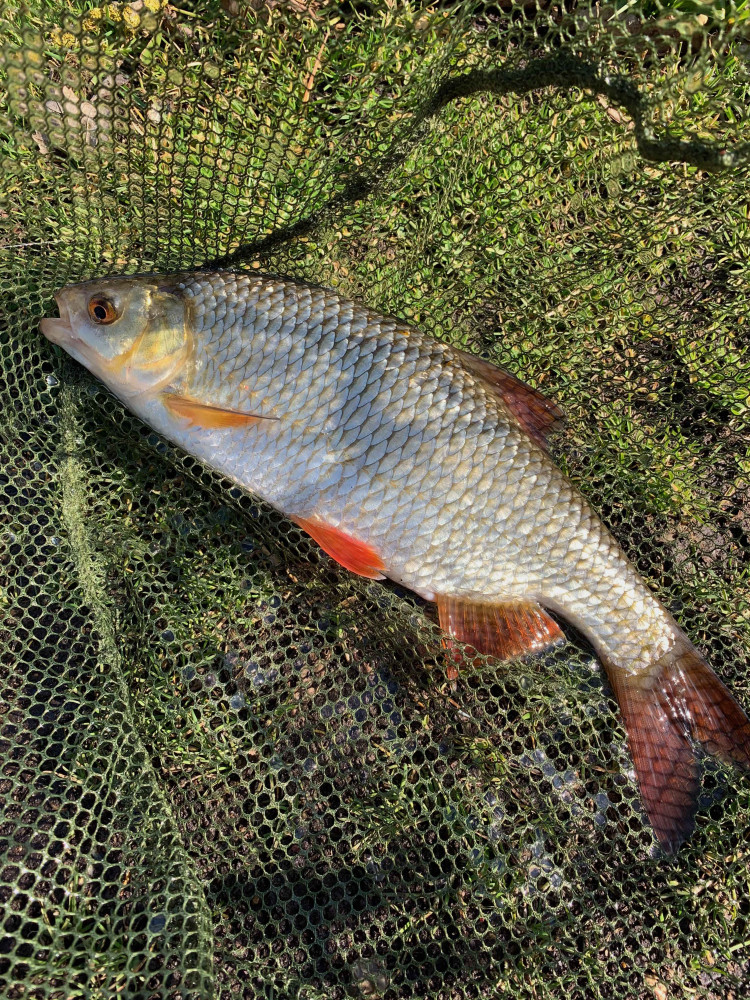 Main Lake has in general fished well: guests have caught carp to 18lbs, tench to 4lbs and bream to 5lbs, along with roach and rudd, all in fantastic condition, and the occasional big perch. We have been over the moon with the performance of Kingfisher Lake which has thrived since we cleared the duck weed, cut back the vegetation, and restocked with fish earlier this year; indeed the lake record was broken last week with a c.10lbs common carp (must be a wildie – not one we stocked) and just this week a guest caught 60+ mixed fish in one day. Mill Pond has been stocked with hundreds of smaller silver fish, which we netted from Main Lake, and is a great place for beginners to try their luck.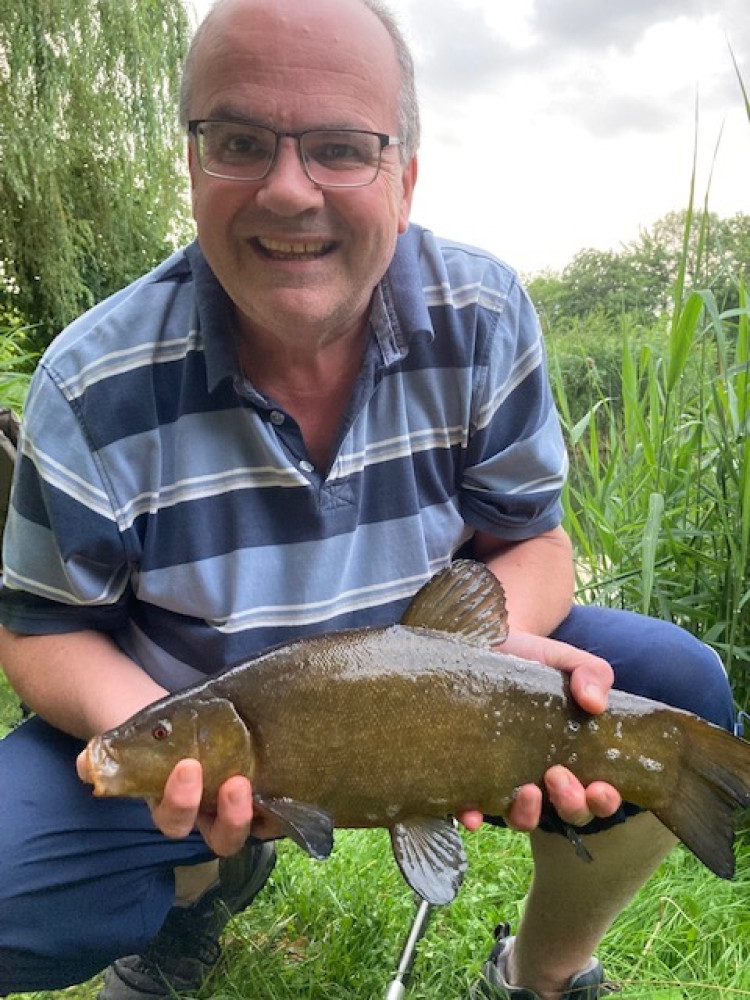 We will continue our efforts to improve our fishery and hope you have 'tight lines' when you come to stay with us. We hope you enjoy these fishie photos – all taken this year since we reopened on April 12th.