New for our fishermen and women ...
Posted 04/05/2021 : By: Will & Sarah Draper
We know you are not all fishers however for those that are coming to Badwell Ash Holiday Lodges for a spot of fishing, we do want to make sure you know about a couple of new services we are offering.
Tuck and Tackle. Our fishing guests often arrive needing some tackle and bait, and it is an hour round trip to the nearest tackle shops which can be a bit frustrating. So, our new Tuck and Tackle reception area and honesty shop is stocked with a range of tackle and bait. The tackle is from from Preston Innovations and Korum, and includes the things you find yourself needing most: line, hooks, hair rigs, weights, floats, feeders, plummets, swivels and disgorgers. The bait we have in stock includes groundbait, method mix, pellets, paste, sweetcorn and luncheon meat which is mostly from Sonubaits*. Also in Tuck and Tackle you will find a range of fishing books, you are welcome to borrow these to occupy you on those wet and windy days when the fish are not biting!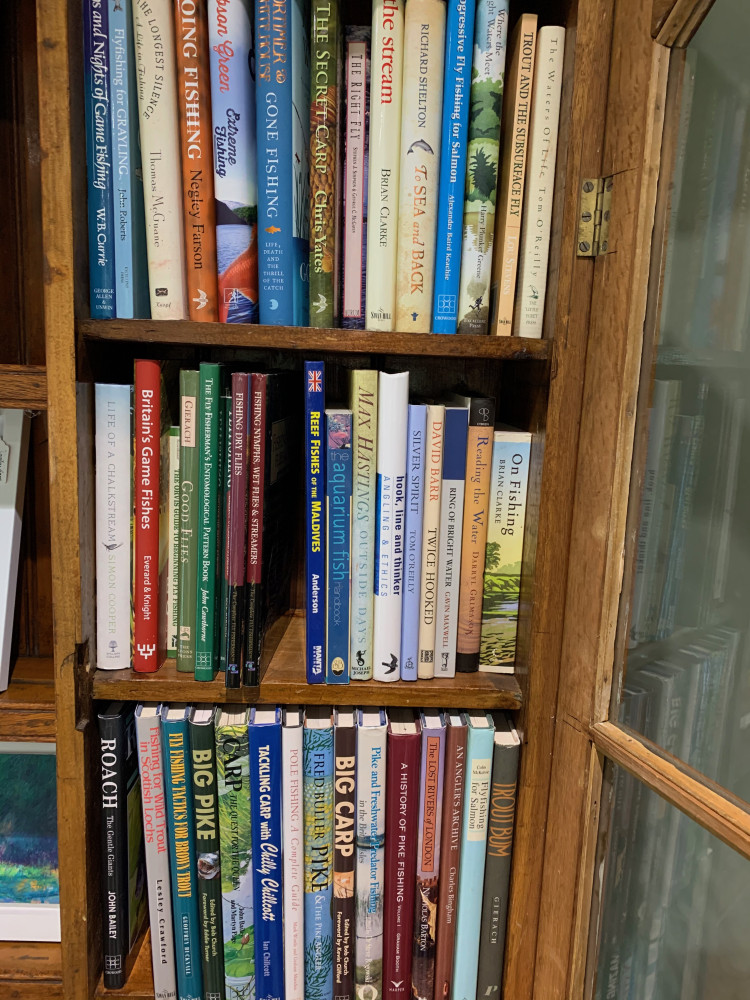 Fishing bait starter pack. It can be a hassle going to the bait shop to stock up before your trip, so why not let us take care of it? Based on our experience of what baits work and don't work, we can provide a bait starter pack, ready for you on arrival. This costs £20 and includes a pint of red maggots, a tin of sweetcorn, a tin of luncheon meat, a bag of premium groundbait, and a tub of Sonubaits hookable expander pellets.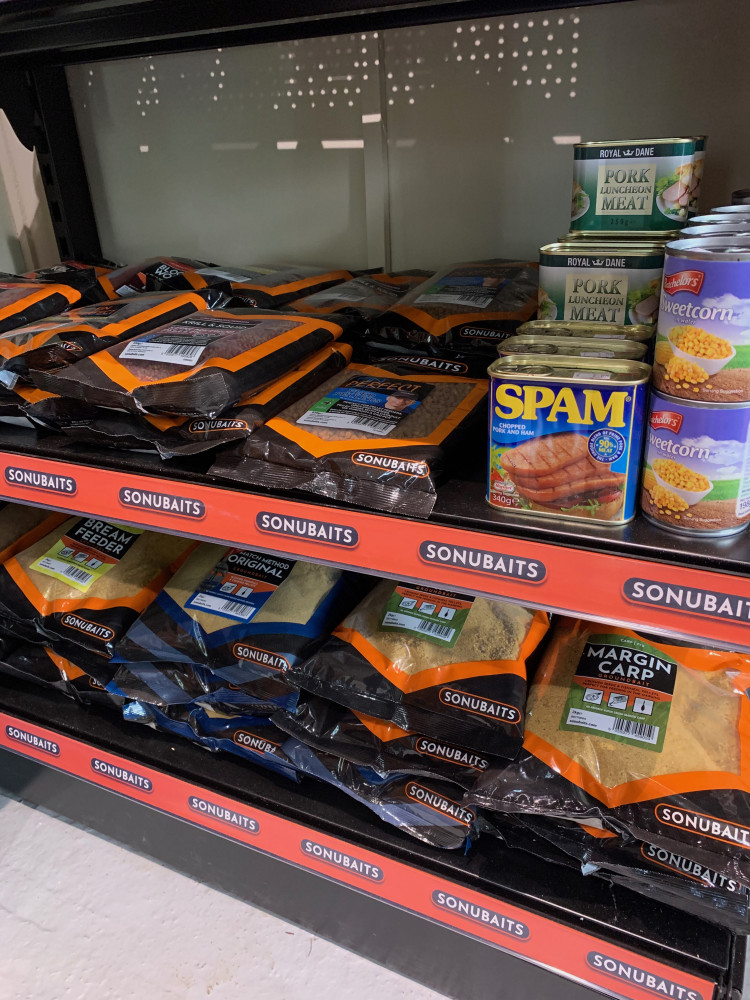 * Please note we don't stock maggots in our shop, we get them in specially for bait starter pack orders.