Re-opening next week: come and stay for Christmas and New Year!
Posted 26/11/2020 : By: Will & Sarah Draper
We are SO excited that we can reopen Badwell Ash Holiday Lodges! Suffolk is in Tier 2 which means we are safe to open, provided our guests themselves are from Tier 1 or 2, and we are busy preparing the lodges and grounds for the big day on Friday 4th December. Some of the changes you may notice will be our beautifully resurfaced tracks, the new outdoor furniture, and the lovingly restored decks.
We do still have limited availability for our wonderful Christmas and New Year packages. It's a great time to be here when it's icy cold and the winter sun lights up the site. The trees may have dropped their leaves but are still full of birds, Main Lake is crystal clear and full of fish, the hot tubs are bubbling and steaming hot, and the local pubs are opening again as places to finish off a country walk!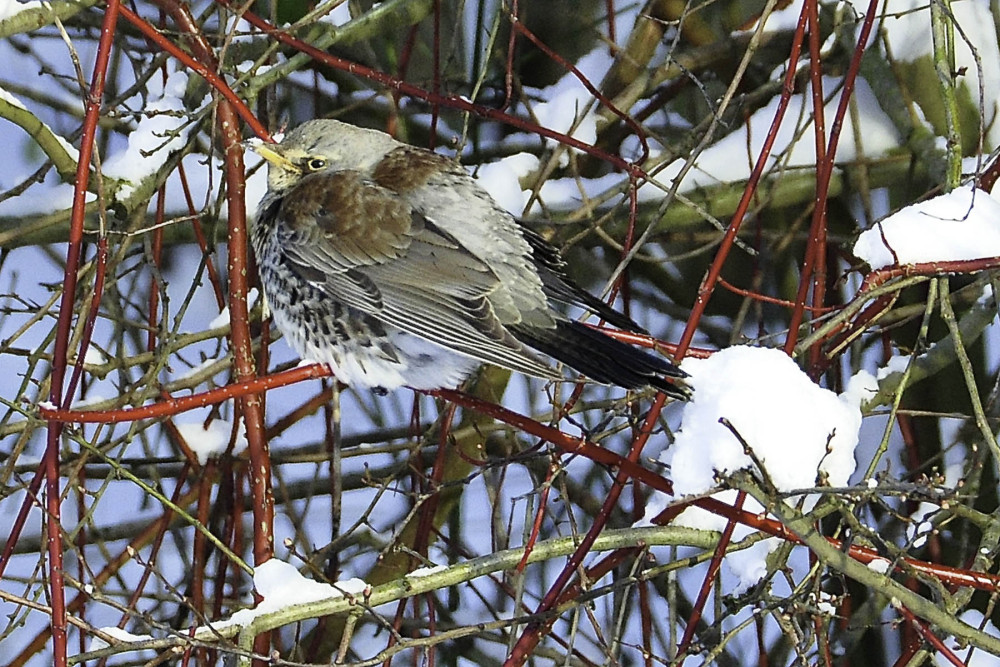 We make an extra special effort for the Christmas and New Year stays. We furnish each lodge with decorations and its own Christmas tree and lights. In addition you'll receive one of our special festive hampers loaded with seasonal goodies. The lodge will be warm and cosy throughout, and the hot tub will be heated to a steamy 38 degrees. Come and spend Christmas or New Year with us… we can't wait to share a socially distanced glass of something with you!

For details of our packages please check out our website at https://www.badwellashholidaylodges.co.uk or give us a call on 01359 258444.