The good weather returns ... long may it continue!
Posted 12/09/2020 : By: Will & Sarah Draper
The weather has been glorious this week at Badwell Ash Holiday Lodges and our guests have been making the most of being in the sun in the great outdoors: barbecuing, hot-tubbing, walking, nature watching and of course fishing. But this week we had a very rare visitor indeed – a genuine pair of Bowling Champions, who having reached the final took a day out of their holiday to go and win their trophy!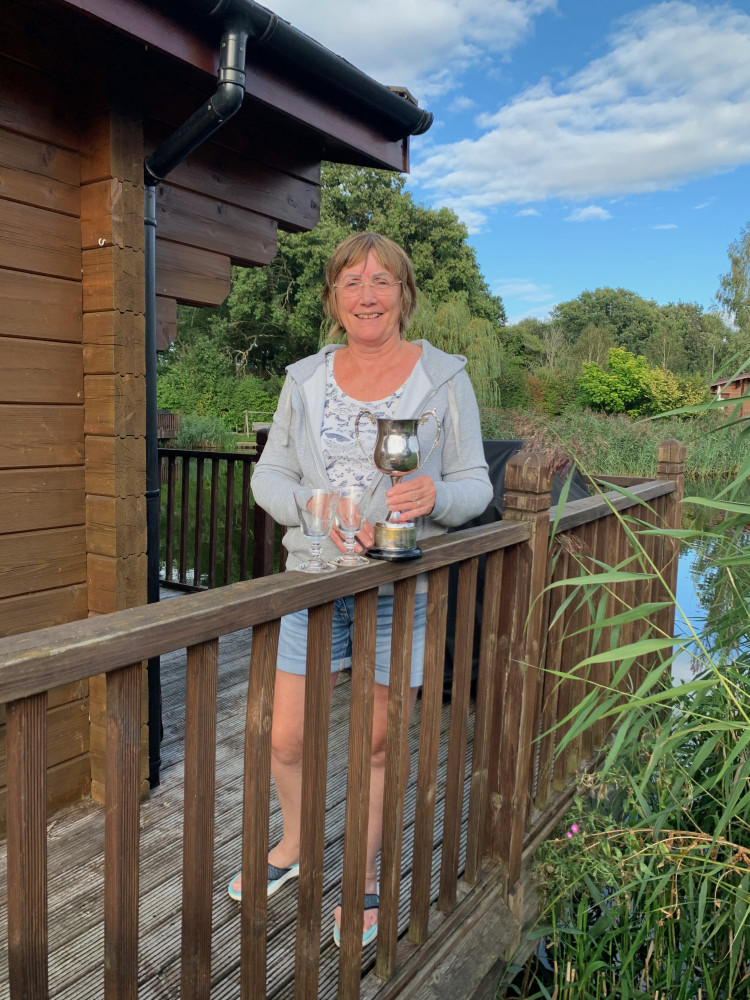 For the twitchers it has been a glorious week and they were making the most of the binoculars that we leave in each lodge for our guests' use. We had a small flock of goldcrests, several wrens, a robin discovered nesting in one of our electricity boxes, and sadly I think we are seeing the last of our swallows as they start to depart on their long migration back to Africa. The last few days we have been marvelling at the various dragonflies and damselflies expertly hunting insects above our lakes. They are in all shades of green, blue and red and can even fly backwards as they manoeuvre to snatch flies out of the air. I'm not an expert in types of dragonflies but some are about as big as a Cuban cigar.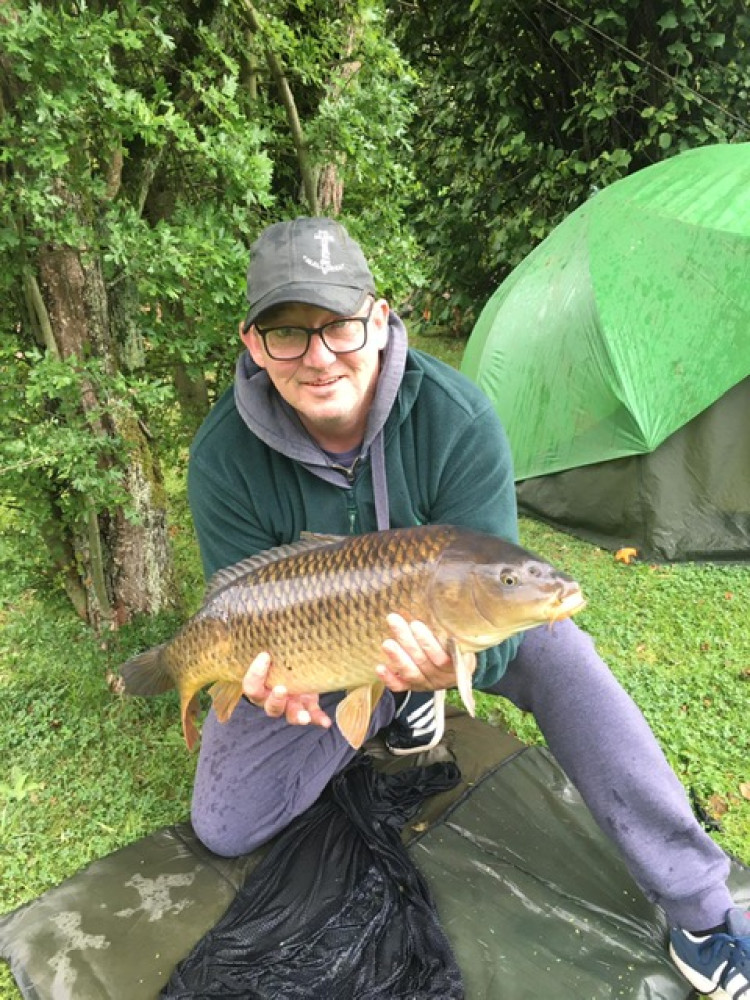 As for the fishing, it has been tricky at times as the air temperature has fluctuated fairly wildly from around 6 degrees in the mornings to above 20 degrees in the day. However there have been decent catches of bream, rudd and tench. The large carp – several above 20lbs – have been cruising around on the surface in groups of upwards of 15 on occasions, and this has been driving our anglers mad as they just didn't want to feed for a lot of the time. However perseverance pays and the carp that have been caught have generally fallen once they let their guard down in the evenings.