Twitchers welcome!
Posted 18/05/2023 : By: Will & Sarah Draper
This is probably our favourite time of year at Badwell Ash Holiday Lodges, and not just because it's when all the trees and shrubs burst into leaf and flower. It's also when the birds seem to explode into life, after the long winter lay-up. We're not twitchers, but we do take a keen interest in our birds because we like to do our bit to create habitat to encourage wildlife. This year, we have been pleasantly surprised by the incredible variety.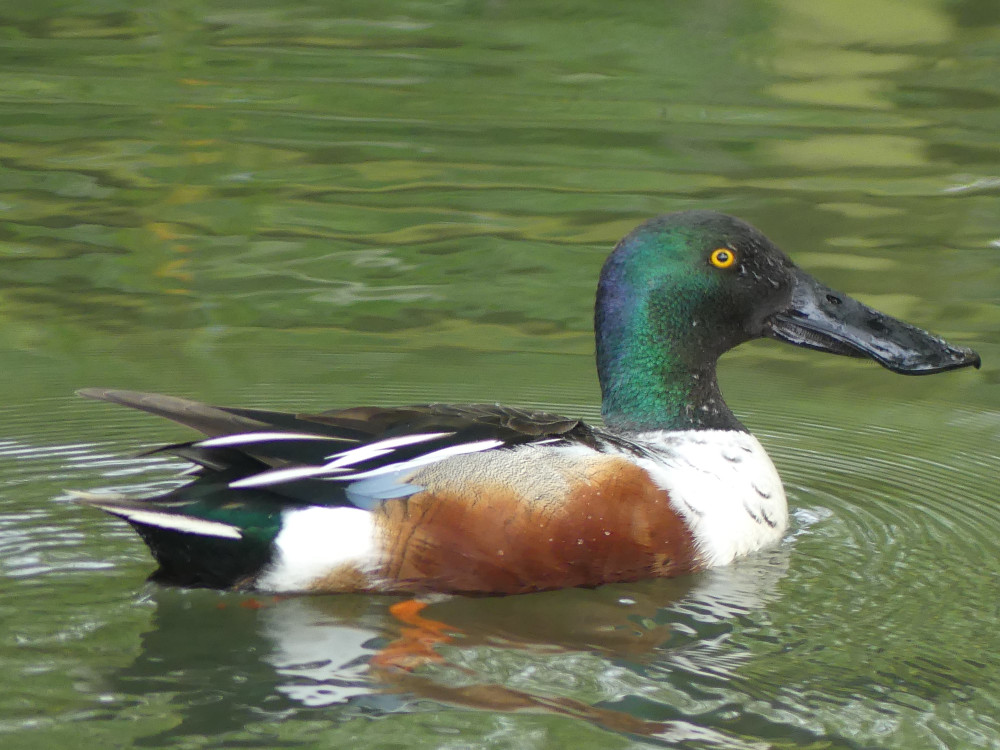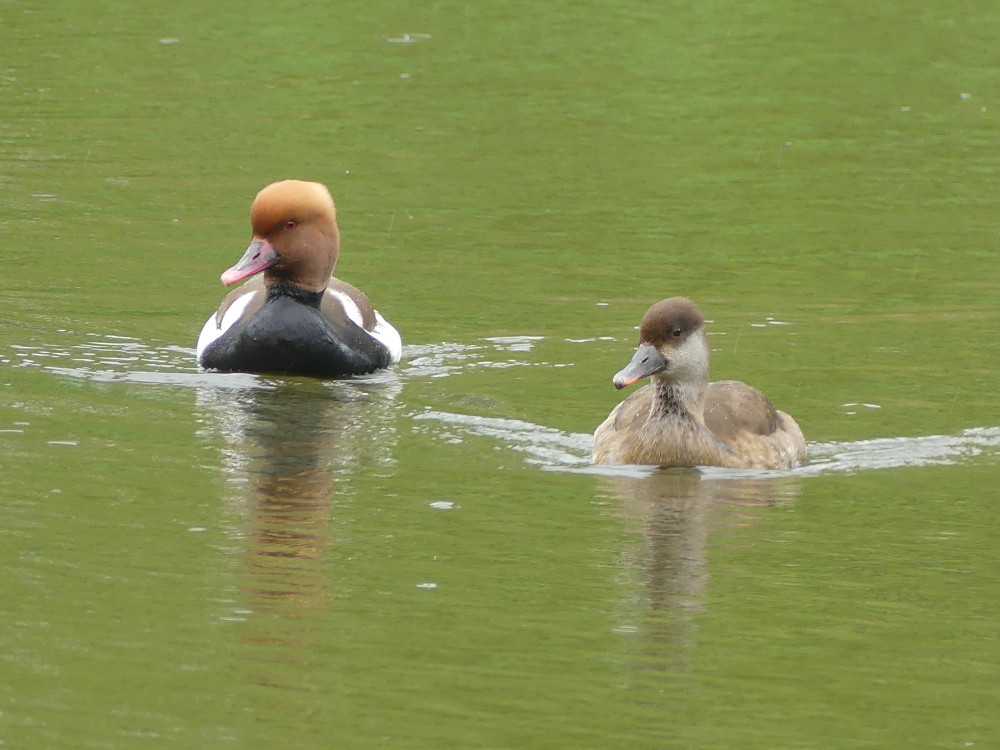 Aside from the usual birds you might expect to see, we can also report that we have seen the following, some of which are becoming scarce: dunnock, blackcap, long tailed tit, goldfinch, song thrush, swallow, nuthatch, treecreeper, green woodpecker, reed warbler, sparrowhawk, and our fabulous kingfisher. Together they produce a fabulous dawn chorus – the reed warblers in particular make an incredible noise for such a little bird.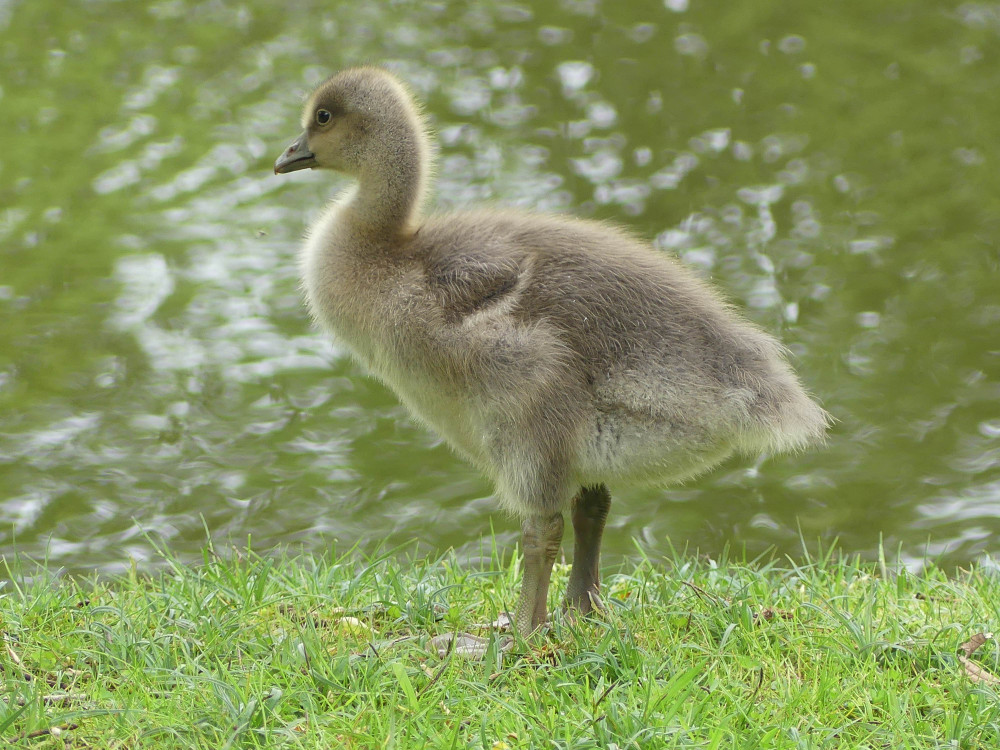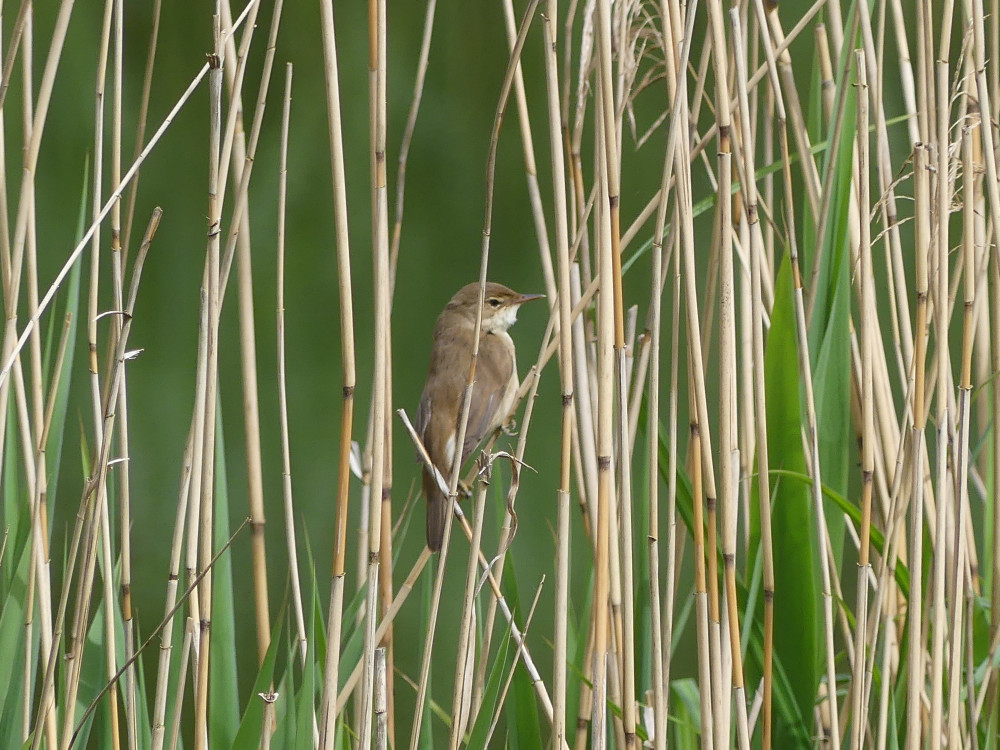 On the lake, there has been a lot of action with greylag geese, mallards and moorhens all raising young. And we were very excited to see a pair of shoveler ducks arrive the other day – they are busy setting up camp so with a bit of luck they'll hatch eggs too. We've got resident pochards and diving ducks too. We're not sure whether they count as birds or not, but if you sit up later into the evening, you'll see our pipistrelle and daubenton bats. In the fields around our site, we have seen lapwings, skylarks and marsh harriers, and in the evenings we've seen barn owls and heard (although not seen) tawny owls too. And to cap it all, yesterday we heard the first cuckoo of the year – quite a rare sound these days. With special thanks to our guest Karen Johnson-Laird for letting us use some of her amazing photos, all taken here at Badwell Ash.