Welcome to our watery new arrivals!
Posted 29/09/2020 : By: Will & Sarah Draper
We had 30 new arrivals this week. How's that possible at Badwell Ash Holiday Lodges, a site that only sleeps 16 guests, you ask? Well, they are our new watery residents: 30 beautiful common and mirror carp have now been introduced to our Main Lake.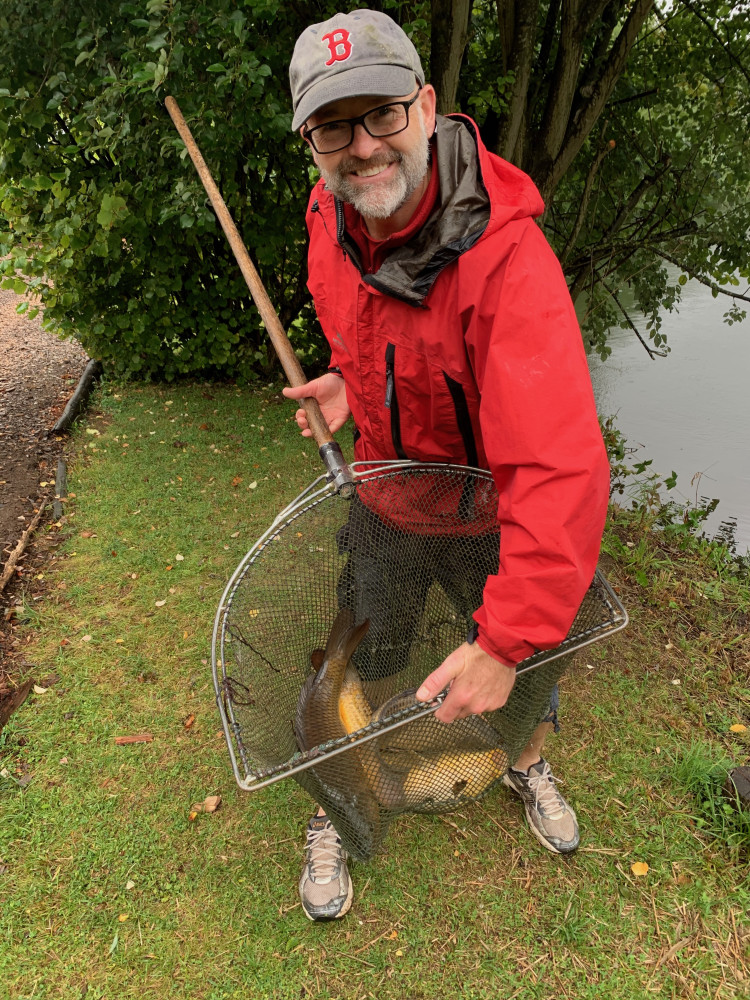 They are pristine fish from our friends at Framlingham Fisheries, all in the 5-12lb range.
We already have a good stock of carp, tench, bream, rudd, roach and perch, however these new fish will complete our stocking programme in a size range that we think will be exciting for our anglers.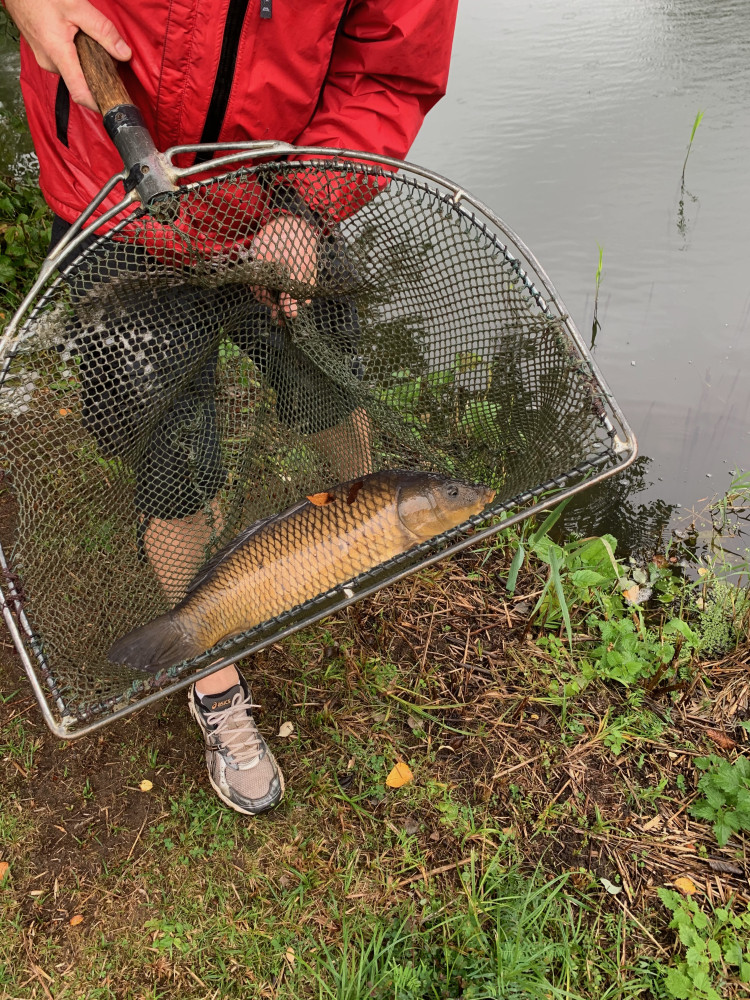 Once they are settled in we expect they will grow at roughly 2-3lbs each year and provide our fishery with large healthy fish for years to come.