Wildflower heaven
Posted 16/05/2021 : By: Will & Sarah Draper
We don't pretend to know very much about wildflowers however happily it has been a real learning experience being here for our first spring at Badwell Ash Holiday Lodges. After the wonderful snowdrops and daffodils in February and March we assumed the best was over. However, since then a truly huge number of flowers have been showing their faces.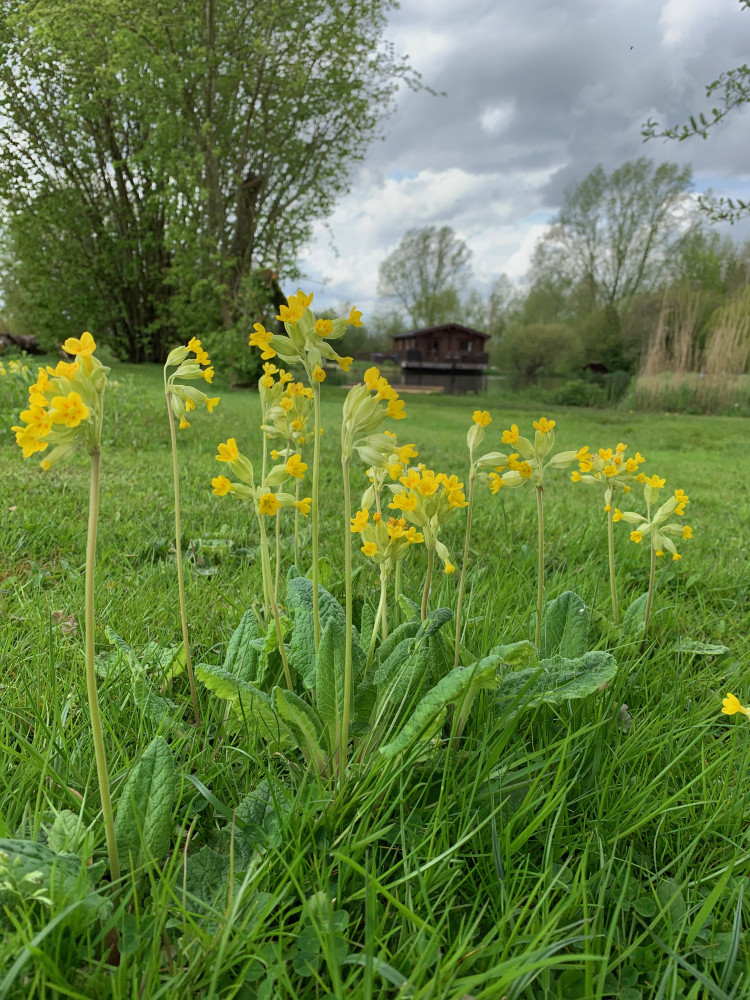 Some we knew, as most people do, for example bluebell, daisy, poppy, dandelion, buttercup and forget-me-not. For the others, we have resorted to the "PictureThis" smartphone app, which is surprisingly good at identifying flora. We now know we have primrose, cowslip, lesser periwinkle, white and red campion, ground ivy, lesser celandine, common groundsell and marsh marigold. And no doubt there are plenty more still to come!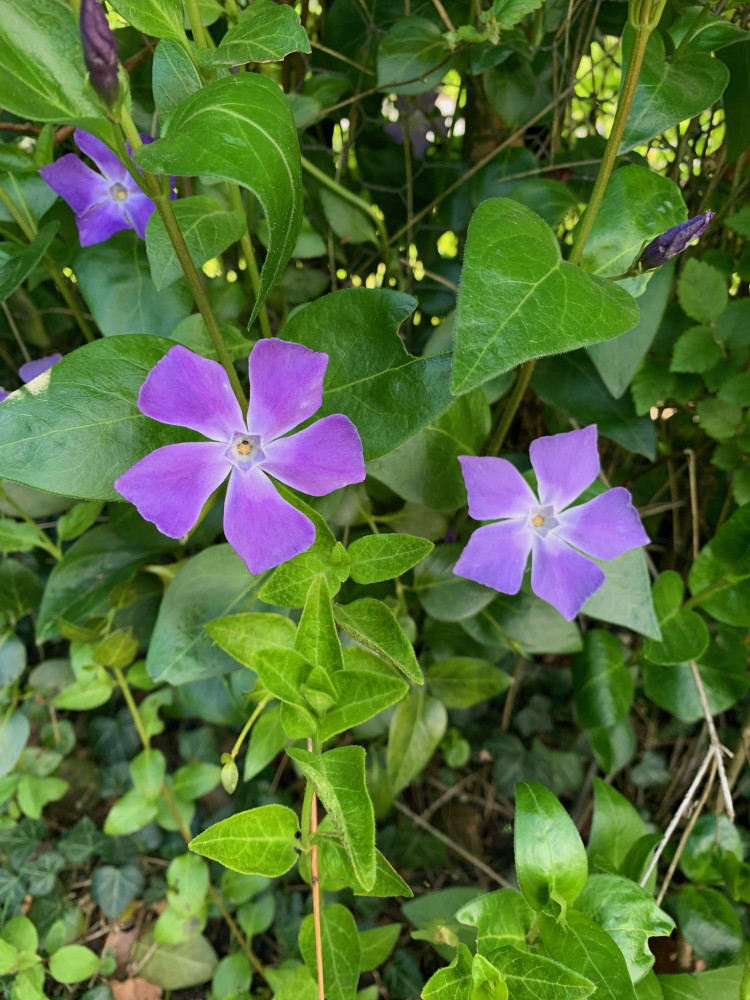 In fact we are now so enthusiastic about providing forage and shelter for bees and butterflies that we have sown wildflower seeds in various parts of the site including at the back of Woodpecker and along some of the track edges leading up to the lodges, and we have stopped mowing many of the borders and fringes to let everything grow (anglers don't worry - there are plenty of fishing spots including our 4 new platforms).